Tomorrow is a big day for me as I am leaving for San Antonio to attend my first Leadership Conference from Stampin'Up!... It'll be very exciting and can't hardly wait to experience it myself (only heard good stuff, :-)!)
To ensure that you don't miss me too much, I am leaving you with one of the card that we made at my stamp a Stack this past week end and will do a few more for this week as well.
Happy Creating and always remember to have fun!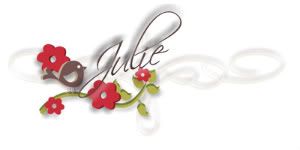 My tool box :-)
Contact me today to get yours -n- get a permanent $5 discount on ALL of my classes for the next 12 months (that is worth at least $60 off your classes!!! Wow! ).