***Scroll down for newer posts ;)***
Don't you think everybody deserves to try My Digital Studio for free?
So do I!
And guess what—now you can!
Starting today our friends, family, neighbors—anyone and everyone—can
download a free 30-day trial of My Digital Studio Express
.
With the FREE trial, you'll get:
Full access to the software at NO COST for 30 days.
Full design functionality.
Exclusive artwork that comes with My Digital Studio Express.
This is the real deal! Plus, if you'd like, you can even check out our additional
digital downloads
and
print your projects
through our professional print services.
Check out all the
details about this free trial offer here
—hope you're as excited about this as I am!
(posted by Sara Douglass on MyDigitalStudio.net)
Now Contact me soon to book your class!!!
Happy Creating and always remember to have fun!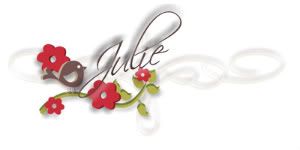 My tool box :-)
Contact me today to get yours -n- get a permanent $5 discount on ALL of my classes for the next 12 months (that is worth at least $60 off your classes!!! Wow! ).