the winning card... woohoo! This year at leadership, we were able to submit cards for a contest and this card won... and I have one too...
I only want to add one thing... Everytime I have received a card from Catherine... the first thing that comes to mind is awe... i wanna make one too :-) They are all lovely, perfectly balanced with just enough white space... I love them all!!! Remember
this one
or
this one
?
Thanks Catherine...
Happy Creating and always remember to have fun!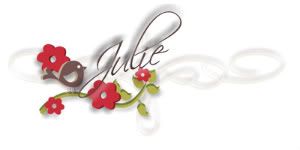 My tool box :-)
Contact me today to get yours -n- get a permanent $5 discount on ALL of my classes for the next 12 months (that is worth at least $60 off your classes!!! Wow! ).