Well tonight I have a Board of Directors' meeting so will not be able to post projects as the week happens...
Because of this, I will post more pictures of Christyne's class :-) As I mentioned yesterday, she did give credit back where it was due... I just didn't take notes, lol!
So cute (my husband favorite... and he doesn't know why, he just loved that one more than the others...
Happy Creating and always remember to have fun!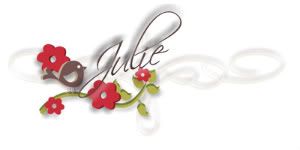 My tool box :-)
Contact me today to get yours -n- get a permanent $5 discount on ALL of my classes for the next 12 months (that is worth at least $60 off your classes!!! Wow! ).