Sorry, dealing with life stuff right now... Hopefully I'll be back to blogging soon!!!
In the mean time : remember the routine... stop by and say hi!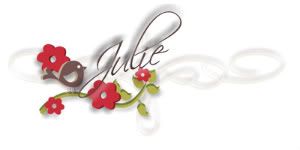 My tool box :-)
Contact me today to get yours -n- get a permanent $5 discount on ALL of my classes for the next 12 months (that is worth at least $60 off your classes!!! Wow! ).