This little cutie was made using a circle punch and no corner rounder (from the San Antonio regional seminar)... Kites and heart punch :-)... and more neat tricks, but I just can't reveal it all... Want to know more?
Contact me
today and book your private class... I'll be more than happy to show you how I did it :-)
Want to make one of these, then, you must come to my Oasis :-) Check my events to see what's next!
Happy Creating and always remember to have fun!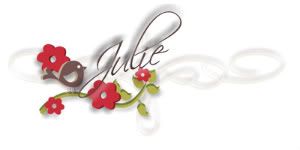 My tool box :-)
Contact me today to get yours -n- get a permanent $5 discount on ALL of my classes for the next 12 months (that is worth at least $60 off your classes!!! Wow! ).