This is super "kewl" I just per-ordered mine and it should be here really soon!!! Check out this fun video... You'll know you will use it!
Happy Creating and always remember to have fun!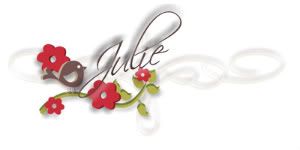 My tool box :-)
Contact me today to get yours -n- get a permanent $5 discount on ALL of my classes for the next 12 months (that is worth at least $60 off your classes!!! Wow! ).