And if you did reply in time to come... You'll get to see the cards for the April's Stamp-a-Stack :-)
Here is one of them! I cased it from Samantha's swap card from a few months ago (lots actually)... Enjoy!
Happy Creating and always remember to have fun!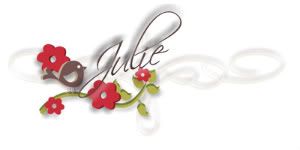 My tool box :-)
Contact me today to get yours -n- get a permanent $5 discount on ALL of my classes for the next 12 months (that is worth at least $60 off your classes!!! Wow! ).