Are you coming? This card was received as a swap card from Samantha Forrest at our April Diva day!
Remember to go to my "schedule tab" and click on my events to be able to RSVP!!!
Happy Creating and always remember to have fun!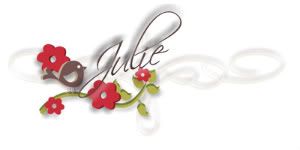 My tool box :-)
Contact me today to get yours -n- get a permanent $5 discount on ALL of my classes for the next 12 months (that is worth at least $60 off your classes!!! Wow! ).