It's Friday so one MDS hop for you. I kept it very clean and simple...
Hope it gives you ideas!
By the time you are done hopping, I should be really close to my destination... Going home for the week end!
Remember the routine...
1.
Jeanna Bohanon
2.
Rochelle Gould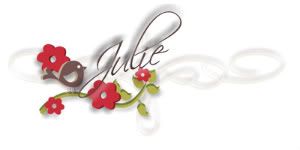 My tool box :-)
Contact me today to get yours -n- get a permanent $5 discount on ALL of my classes for the next 12 months (that is worth at least $60 off your classes!!! Wow! ).