Have fun hopping ...
Remember the routine...
1.
Jeanna Bohanon
2.
Rochelle Gould
This one is from my Grand Mother (my mom's mom). I would have loved to post one of my mother with her grand son but she never got to meet him. Yup, my mom has been watching over us for 11 years now! And monkey will turn 8 this May. Feels like just yesterday she was still here. But her mom, his still with us :-) She'll be 90 this summer! I love her to bits :-)
Happy Creating and always remember to have fun!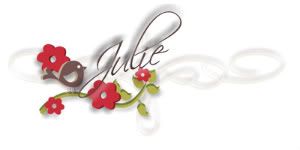 My tool box :-)
Contact me today to get yours -n- get a permanent $5 discount on ALL of my classes for the next 12 months (that is worth at least $60 off your classes!!! Wow! ).