Since I need to have a bit more stuff than just cards for sale on the 5th of May (top post) I am making a few more gifts... these can be used as coasters or home decor... the recipient can decide :-) And it is a 'kewl' mother's day gift idea too :-) Just sayin'
Happy Creating and always remember to have fun!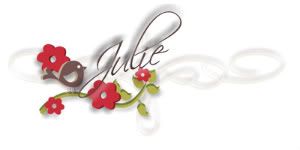 My tool box :-)
Contact me today to get yours -n- get a permanent $5 discount on ALL of my classes for the next 12 months (that is worth at least $60 off your classes!!! Wow! ).