We had 11 ladies playing :) Over all, it went very well. I wanna do it again, lol! Butteflies went away as soon as we got the ball rolling!!!
Here are the 2 last cards done for the event!
Happy Creating and always remember to have fun!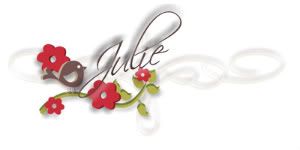 My tool box :-)
Contact me today to get yours -n- get a permanent $5 discount on ALL of my classes for the next 12 months (that is worth at least $60 off your classes!!! Wow! ).