So this will be a very short post...
I recycled this page from last July I think AND used the content of a retiring CD (MDS of course) I didn't purchase any of them as I tend to download only images and packages that make me go "AWE"!!! So this one I got as a hostess 'discounted' product because I went "AWE"!!!
You still can get it as long as your purchases are greater than the minimum to qualify!!! But Hurry. once May 31 is gone, so will this CD :-(
Now, I know that some of the gals are swamped with life events and I didn't want to re-do the list and miss anyone so, hopefully, they'll have a little something to keep you in the know!!!
Have fun hopping!!!
1.
Jeanna Bohanon
2.
Rochelle Gould
3.
Mandy Grant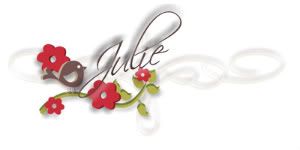 My tool box :-)
Contact me today to get yours -n- get a permanent $5 discount on ALL of my classes for the next 12 months (that is worth at least $60 off your classes!!! Wow! ).