Good news... don't have to kick yourself has hard even though the mini has expired, lol! Some of your favorites will be back in the catalogue AND you can still order them :-)
Happy Creating and always remember to have fun!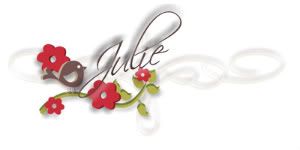 My tool box :-)
Contact me today to get yours -n- get a permanent $5 discount on ALL of my classes for the next 12 months (that is worth at least $60 off your classes!!! Wow! ).