This week we are creating around a sketch... I wanted to share the picture of it on my post but wasn't able to do so... Curious? Here is the
LINK
to it:-)
And now... MY version of it, lol! Have a great Friday!
So now... remember the routine :-)
Have fun!
1.
Jeanna Bohanon
2.
Rochelle Gould
3.
Mandy Grant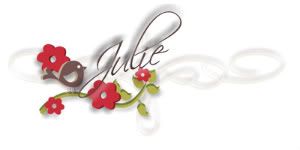 My tool box :-)
Contact me today to get yours -n- get a permanent $5 discount on ALL of my classes for the next 12 months (that is worth at least $60 off your classes!!! Wow! ).