Well, I wasn't able to see the sketch so I played but with a different idea in mind :-) Summer fun!
This is a picture of my co-worker's little guy on their last family vacation. When I saw it, I just had to have it and she emailed me a copy of it... How cute is he :-) One day, I'll try to share a picture of the cutest little face ever!!!
So remember the routine :-)
Have fun!
1.
Jeanna Bohanon
2.
Rochelle Gould
3.
Mandy Grant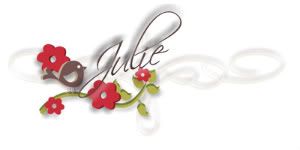 My tool box :-)
Contact me today to get yours -n- get a permanent $5 discount on ALL of my classes for the next 12 months (that is worth at least $60 off your classes!!! Wow! ).