Email me now and / or make sure to stop in on Saturday and see what might be left from my stash, lol!
But seriously, why would you take that chance... Order it while it is still available :-)
Happy Creating and always remember to have fun!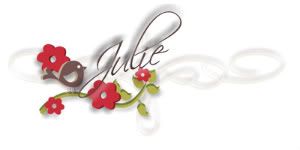 My tool box :-)
Contact me today to get yours -n- get a permanent $5 discount on ALL of my classes for the next 12 months (that is worth at least $60 off your classes!!! Wow! ).