In total, we made 10... using the Sassy Salutations stamp set .. I totally will get you to make them at my upcoming stamp-a-Stack(s)... not all in the same month and we might change the words and colours but trust me, there will not be a lot of differences... thank you Christyne Richardson for hosting this fun event!!!
Looking forward to the next one:-)
Happy Creating and always remember to have fun!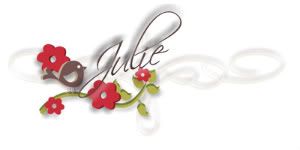 My tool box :-)
Contact me today to get yours -n- get a permanent $5 discount on ALL of my classes for the next 12 months (that is worth at least $60 off your classes!!! Wow! ).