Well for those of you who know how this school year has gone, lol!!! ... I am still sending this morning and have Gabriel give it to someone ;)
It was so quick to make... from scratch, 40 minutes and it includes taking the pictures and blogging about it...
Want to make your own? Great! Gather a few friends, pick your date and let's have a private classe and make it in the colours YOU Want !
See you soon!!!
Happy Creating and always remember to have fun!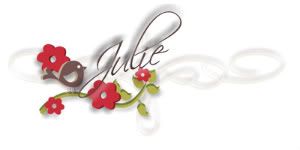 My tool box :-)
Contact me today to get yours -n- get a permanent $5 discount on ALL of my classes for the next 12 months (that is worth at least $60 off your classes!!! Wow! ).