Dates:
ends June 30 2012
As a
new demonstrator, you not only get to choose the products for your fully customizable Starter Kit, you'll also get products from the brand-new Patio Party Suite for FREE, including the Make a Cake Set, Patio Party Designer Series Paper, and the Patio Party Digital Collection DVD! That's up to $60 in additional FREE products!
Cost to get started is only $125... no shipping and no tax!!! Quick , this offer won't last!
Join my team
today and email me your $20 wish list, an additional gift from me only:-)
Happy Creating and always remember to have fun!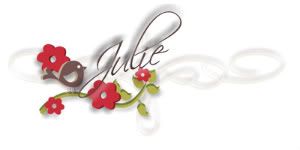 My tool box :-)
Contact me today to get yours -n- get a permanent $5 discount on ALL of my classes for the next 12 months (that is worth at least $60 off your classes!!! Wow! ).