MDS hop... And a sketch for you ;)
This week, we are doing a sketch... I love them but find them challenging too...
Here is
the sketch
...
... An my take on it. Cute kids chasing butterflies...
Have a great week / week end / vacation / summer :-) (You get the idea, lol)
So now... remember the routine :-)
Have fun!
1.
Jeanna Bohanon
2.
Rochelle Gould
3.
Mandy Grant
4.
Julie Leblanc...(Here you are)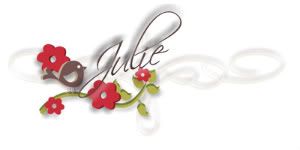 My tool box :-)
Contact me today to get yours -n- get a permanent $5 discount on ALL of my classes for the next 12 months (that is worth at least $60 off your classes!!! Wow! ).