This week, our inspiration word was : Monochromatic... I had no idea what I would work on then we went to a friend's house, a few marshmallow later and a camp fire... voilà!!! a few pics and I was good to go. I can't wait what the other gals have in store for us!!!
So now... remember the routine :-)
Have fun!
1.
Jeanna Bohanon
2.
Rochelle Gould
3.
Mandy Grant
4.
Julie Leblanc...(Here you are)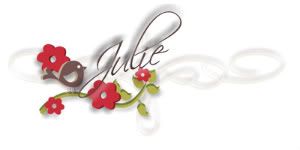 My tool box :-)
Contact me today to get yours -n- get a permanent $5 discount on ALL of my classes for the next 12 months (that is worth at least $60 off your classes!!! Wow! ).