Quick post... Still learning all the fun and neat things that can be accomplished with this new version of MDS... Do like me, and try it for FREE!!!!
Happy Creating and always remember to have fun!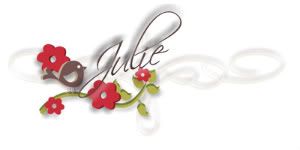 My tool box :-)
Contact me today to get yours -n- get a permanent $5 discount on ALL of my classes for the next 12 months (that is worth at least $60 off your classes!!! Wow! ).