Is ready and waiting for you to
RSVP
;)
Mark your calendars... Wednesday
September 26th at 7pm.
$15 for 5 QUICK cards and envies or FREE if you put in a minimum $20 order that night.
The idea behind the quick card class is that you come, make the cards and are back on your regular schedule within an hour... (Hubby doesn't even have to know that you took time for you, lol!)
Here is a pic of the September class...
Happy Creating and always remember to have fun!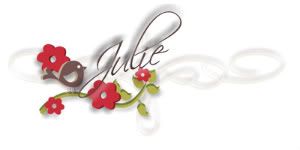 My tool box :-)
Contact me today to get yours -n- get a permanent $5 discount on ALL of my classes for the next 12 months (that is worth at least $60 off your classes!!! Wow! ).