OK, so he's taken care of, lol!!! Just kidding ;) but that's not really helping you get creative so... keep reading!!!
I am so happy to finally say, I am working away on creating my 1st book that I WILL COMPLETE AND SEND OF FOR PRINTING Before the month is over, lol!!! (I am brainwashing myself, hee, hee!!!)
So here is a sneak peek... I will add more text and things, but this is a good start.
For all of you out there... We had 4 mini vacations in 12 days!!!
-Great Wolf Lodge in Niagara Falls, Ontario Canada
-Miami Beach, Florida USA
-Cruise from Miami to the Bahamas with Norwegian Cruise Lines
-Disney World in Orlando Florida...
I have lots of pictures taken from different devices... Some can be used others not :-( ...
Keep watching, you'll probably see more in the next couple of weeks!!!
Happy Creating and always remember to have fun!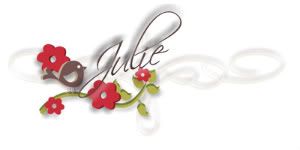 My tool box :-)
Contact me today to get yours -n- get a permanent $5 discount on ALL of my classes for the next 12 months (that is worth at least $60 off your classes!!! Wow! ).