Happy Friday everyone and what a fun day that is!!! Always looking forward to it;)
Today we are officially welcoming our newest Hopper!!! Make sure to go ALL the way around! Everyone's goal was 9:00 am today (I just forgot to ask in which time zone) so I might be first ;)
Today's inspiration came for the Holiday Seasonal catalogue (Scrapbook page on page 9) I simply tweaked it to be using our latest vacation pictures... I hope it inspires you too!
Happy Creating and always remember to have fun!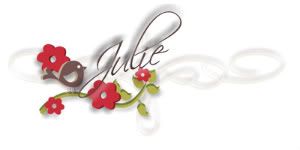 My tool box :-)
Contact me today to get yours -n- get a permanent $5 discount on ALL of my classes for the next 12 months (that is worth at least $60 off your classes!!! Wow! ).