Quick post today... My co-worker is away in the UK for her niece's wedding and needed a little something on her hat:-)
She brought me her shoe and the hat the night before flying off, lol!!!
So this is what I came up with... could have been more elaborate if I could have had more time to work on it ;)
Enjoy!
(Tomorrow, I'll share her daughter's hair piece)
Happy Creating and always remember to have fun!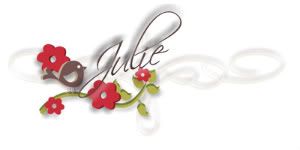 My tool box :-)
Contact me today to get yours -n- get a permanent $5 discount on ALL of my classes for the next 12 months (that is worth at least $60 off your classes!!! Wow! ).