Love Christmas... This is a cute card that I found online and the lady that did it first used different DSP and colours but the rest is really similar... If I find it again, I'll link back to her... If you know who she is, tell her thank you for the inspiration ;)
I hope the ladies liked it ... this was my swap card for SU's Hamilton Regional...
Happy Creating and always remember to have fun!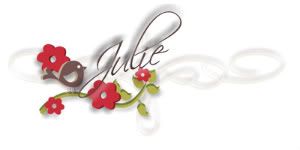 My tool box :-)
Contact me today to get yours -n- get a permanent $5 discount on ALL of my classes for the next 12 months (that is worth at least $60 off your classes!!! Wow! ).