I'll add a journal to my order :-) Remember to order to your heart's content before September 14th...
Gotta love MDS2... Just too easy,lol!!!
Happy Creating and always remember to have fun!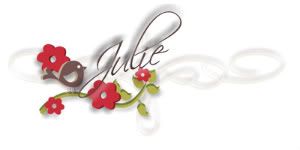 My tool box :-)
Contact me today to get yours -n- get a permanent $5 discount on ALL of my classes for the next 12 months (that is worth at least $60 off your classes!!! Wow! ).