Here are 2 of the 3 cards that we had scheduled to make last night... the last one was a surprise ;) I'll post pictures of it later on this week end.
Why did it not happen? well, I simply forgot to invite people and remind them of the date:( so here are 2 of the cards for next month's WOW Card class, lol!!!Make sure to come next month!!! 3rd Friday of every month! $15 or
$10 off
when you put in a minimum $20 order!
RSVP Using the link at the top of the page ;)
Happy Creating and always remember to have fun!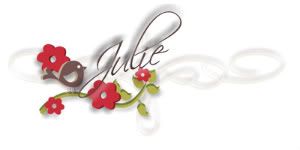 My tool box :-)
Contact me today to get yours -n- get a permanent $5 discount on ALL of my classes for the next 12 months (that is worth at least $60 off your classes!!! Wow! ).