Don't miss it!
email me asap
and
I'll pay for HALF
of your shipping...
that's an additional 5% (valid only through me).
So how about that...
20% OFF
all of the stamps in our current catalogues including;
Background stamps
Personalized name stamps
Cookie press stamps
Single-image stamps
This DOES NOT include
Hostess sets
Bundled stamp sets
Digital stamp brush sets
There is no minimum purchase, and no limit to the number of stamps you can order.
What are you waiting for, get that XMas wish list out and email me today!!!
(
Orders have to be received before 8:00 pm on Monday
)
Happy Creating and always remember to have fun!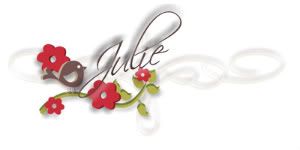 My tool box :-)
Contact me today to get yours -n- get a permanent $5 discount on ALL of my classes for the next 12 months (that is worth at least $60 off your classes!!! Wow! ).