This week's inspiration is to case 'your next stop'! ...
I am working on Halloween projects and getting better at scrapbooking too, lol!!! This next page can be found
HERE
...
Now my pics in it, lol!!! Enjoy the tour!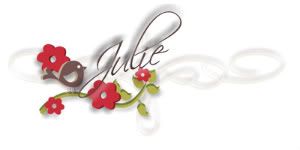 My tool box :-)
Contact me today to get yours -n- get a permanent $5 discount on ALL of my classes for the next 12 months (that is worth at least $60 off your classes!!! Wow! ).