H

A

P

P

Y

H

A

L

L

O

W

E

E

N

!!

!
and thanks to everyone who participated in the One Day Sale on Monday!!!
So I just wanted to remind you that you can try mds Free for 30 days and what a great time to do that.
This week they have FREE downloads and 50% off items too.... Go to my Demo site and check out the deals... www.kewlstamps-n-more.stampinup.net.
You can order your FREE downloads by going to my stampin' up store!!! Yes, three of them and they are FREE!
Note: the free downloads are for My Digital 2.
Happy Creating and always remember to have fun!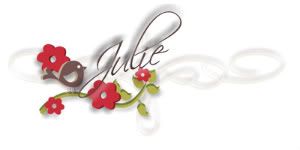 My tool box :-)
Contact me today to get yours -n- get a permanent $5 discount on ALL of my classes for the next 12 months (that is worth at least $60 off your classes!!! Wow! ).