Love that stamp... Just had to use it on a coaster... this will make a perfect teacher's gift!!!
Once I have them all packaged up, I'll share some more pics ... stay tuned ;)
Hope to get a lot of those moving too!
Happy Creating and always remember to have fun!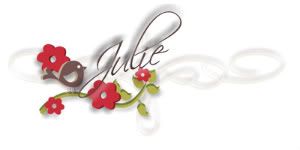 My tool box :-)
Contact me today to get yours -n- get a permanent $5 discount on ALL of my classes for the next 12 months (that is worth at least $60 off your classes!!! Wow! ).