I have made these in the past and they seem to be liked... affordable, unique, from the heart...
Come see me this Saturday, I'll be at the Guelph Legion selling stuff!!! Hope you can come!
Happy Creating and always remember to have fun!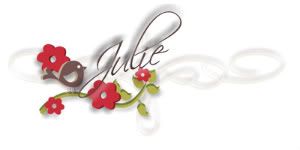 My tool box :-)
Contact me today to get yours -n- get a permanent $5 discount on ALL of my classes for the next 12 months (that is worth at least $60 off your classes!!! Wow! ).