DID YOU KNOW... that the starter kit is fully customizable and that YOU pick what you want in it up to a value of $155. Best part, it will only cost you (or your gift giver) $125.
No shipping AND no taxes... PLUS if you order it before December 16th, you will also receive A COLLECTION OF INK PADS FOR FREE!!! How awesome is that!
JOIN MY TEAM TODAY
and come to my classes FOR FREE THIS MONTH!
Happy Creating and always remember to have fun!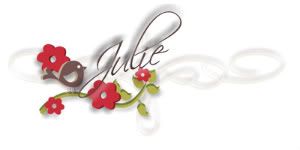 My tool box :-)
Contact me today to get yours -n- get a permanent $5 discount on ALL of my classes for the next 12 months (that is worth at least $60 off your classes!!! Wow! ).