Well, I have been quiet these last couple of days... change that to weeks. Reason(s) are simple. We had health issues, visits and goodbyes to family members in another province, so that meant unexpected travels, my craft room as not changed one bit since the picture taken from a few posts ago :( ... I wanted to grab my camera and share projects received from team members, but I haven't seen any of them in a while... I miss them too!
I hope you like this card as I was very proud of it... It's all me :)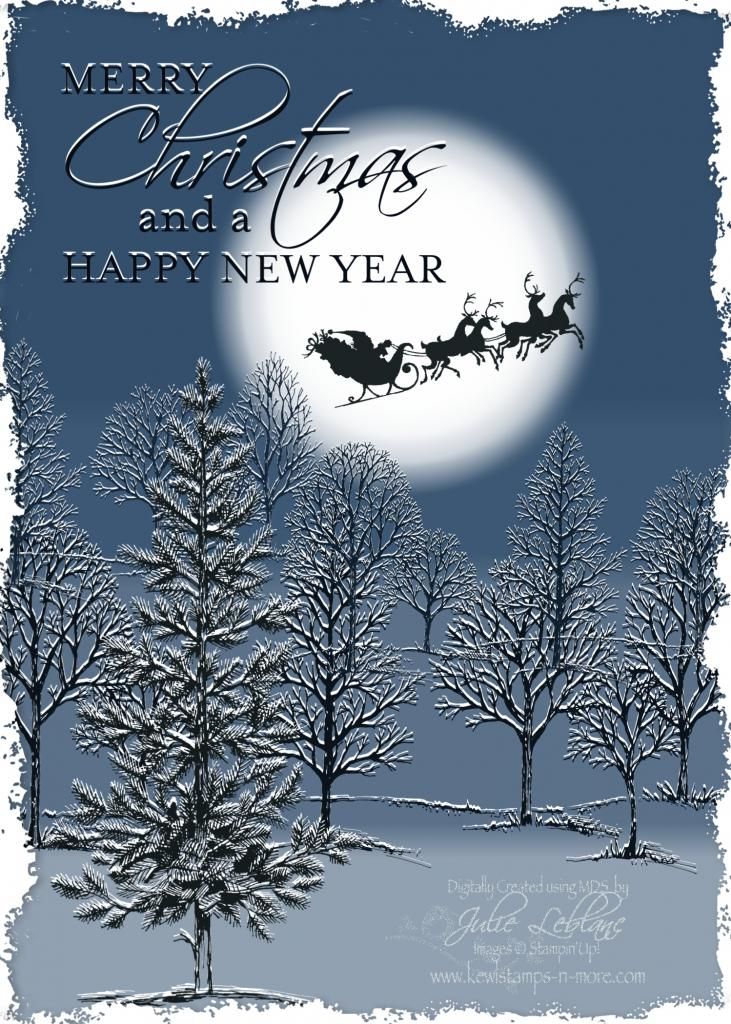 I have not even been surfing the net!!! I tell you, I usually love surprises but I need to admit, my quota has been reached and exceeded in 2012!!!
On that note...
Whatever is beautiful,
Whatever is meaningful,
Whatever brings you happiness...
May it be yours this Holiday Season
and throughout the coming year!
Stamping Hugs...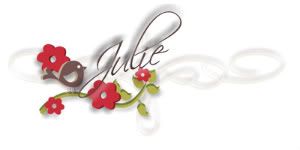 My tool box :-)
Contact me today to get yours -n- get a permanent $5 discount on ALL of my classes for the next 12 months (that is worth at least $60 off your classes!!! Wow! ).