So I made another video last week (while my family was visiting) and tried to re-record words that would make sense ... I finally gave up and decided to try something new... that's where you come in. I decided to use music AND insert the name of the products as I am showing them before I start assembling the card... LMK what you think and I'll go from there :) It takes a bit more time to do but it is a lot less stressful, lol!!!
Shop Now

: Click here... my store is

Open 24/7

and have it

shipped right to your door!
Stamping Hugs...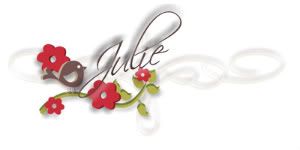 My tool box :-)
Contact me today to get yours -n- get a permanent $5 discount on ALL of my classes for the next 12 months (that is worth at least $60 off your classes!!! Wow! ).