A few changes... The hop is now happening on Every 2nd and 4th Wednesdays of the month... We will have new a guest designer every month... So more ideas for you and hopefully, we will get your "digital mojo" goin'
We'd love to have you play along. Simply create your own project and upload it to
MyDigitalStudio.net.
Tag your sample with "MDS Blog Hop" so we can check out your amazing ideas!
We've also started a
Pinterest Board
for the MDS Blog Hop so you can find (and Pin!) our projects easily. Super "Kewl", right?
This first Project of 2013 is around snow... and what perfect time of the year to do so. We have had a little this year, which is a LOT more than last years :) I am happy, the 'kid' can finally play outside... YAY!!!!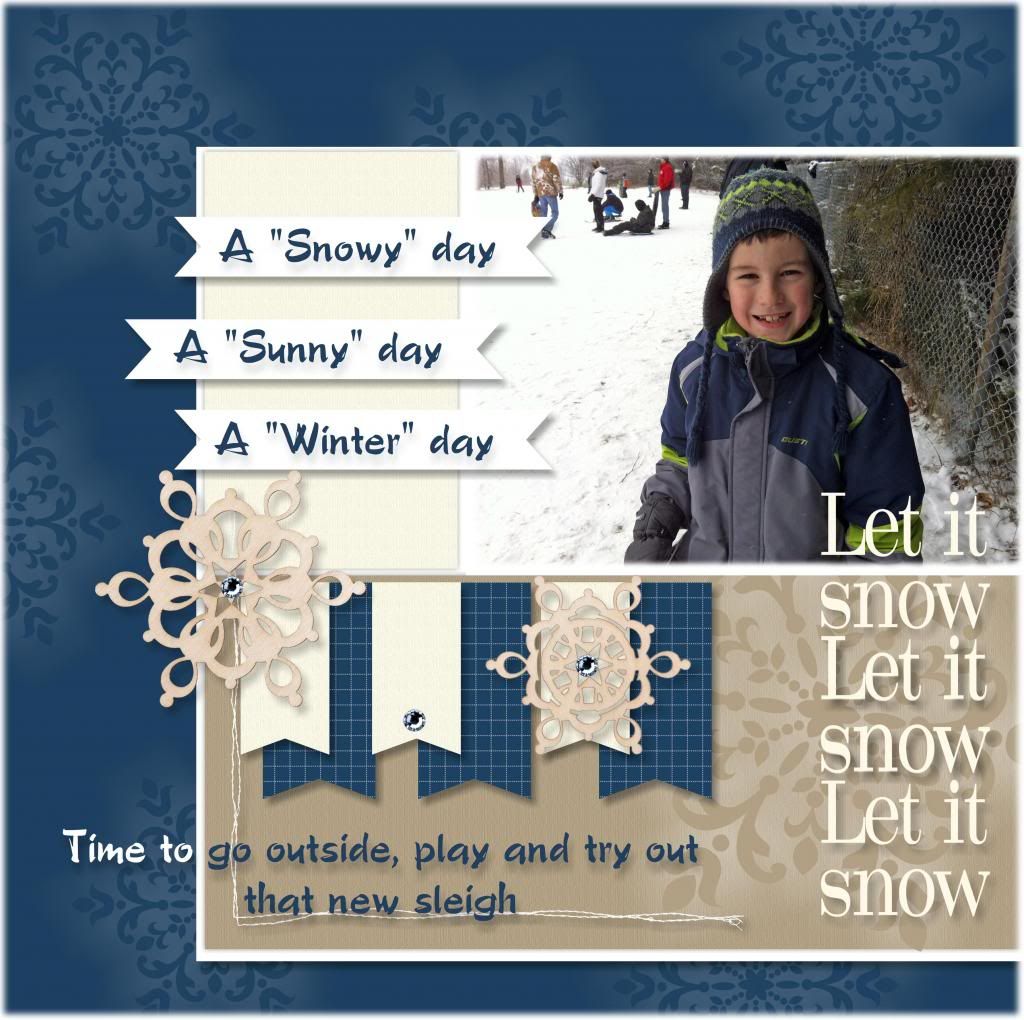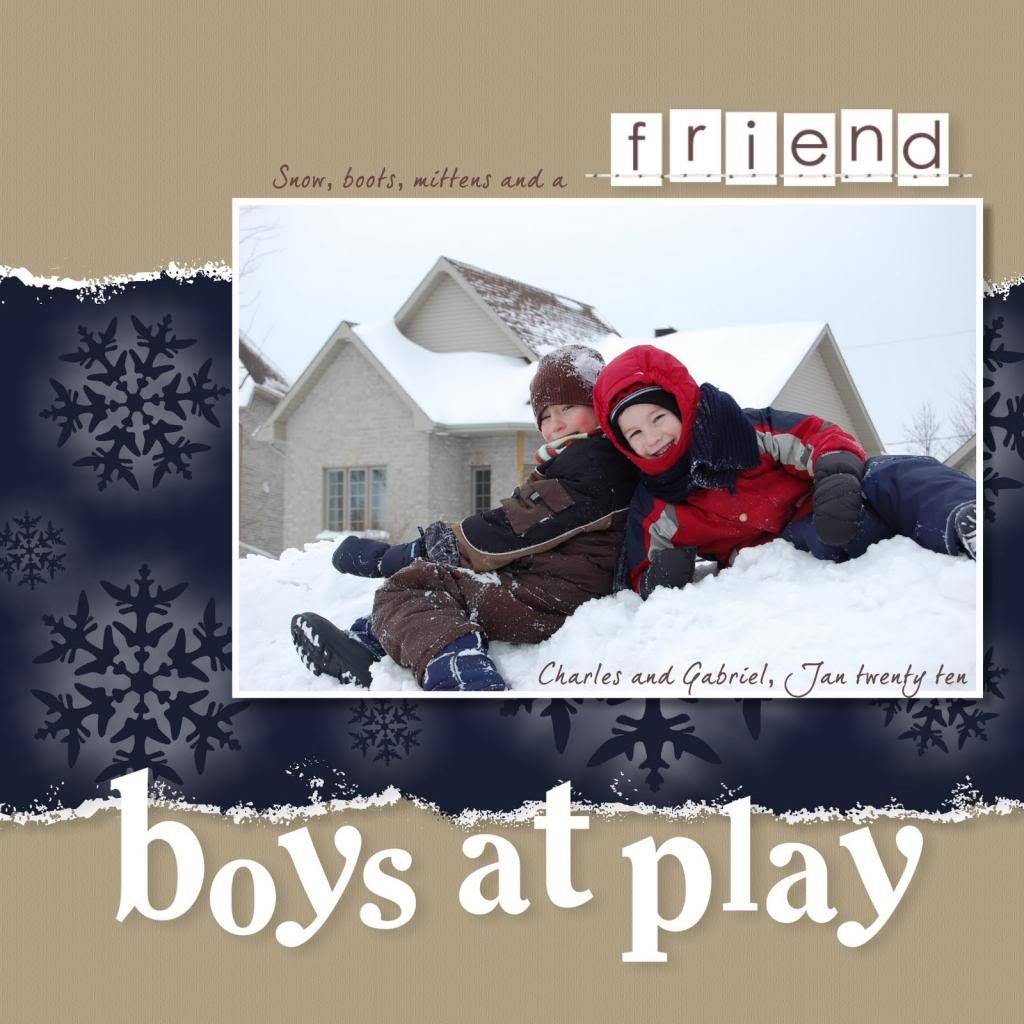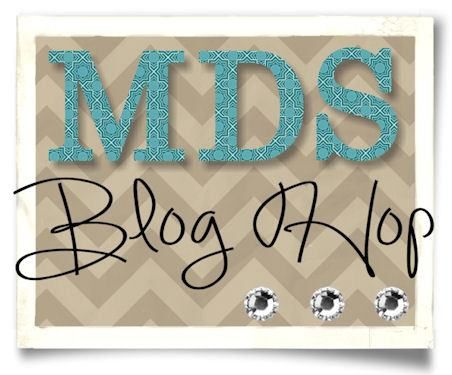 .
Shop Now

: Click here... my store is

Open 24/7

and have it

shipped right to your door!
Stamping Hugs...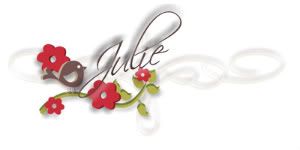 My tool box :-)
Contact me today to get yours -n- get a permanent $5 discount on ALL of my classes for the next 12 months (that is worth at least $60 off your classes!!! Wow! ).