Make sure to come back... you won't want to miss this... Oh, so hard not to let it out ;) until then... check this out! It's on its way!!!
How fun is this :) If I get this excited from th email, can you imagine my reaction when I'll actually receive the package, lol!!!
Although it is too late to sign up and get a 'March package', you can still be part of the fun in April and the following months! :) Just register before the 10th and you are set!!! Hope to see you soon!
Shop Now

: Click here... my store is

Open 24/7

and have it

shipped right to your door!
Stamping Hugs...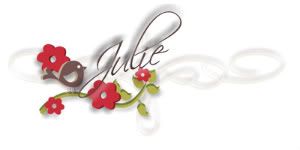 My tool box :-)
Contact me today to get yours -n- get a permanent $5 discount on ALL of my classes for the next 12 months (that is worth at least $60 off your classes!!! Wow! ).