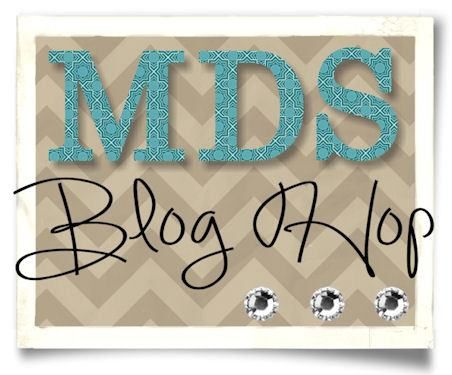 Today was about Spring... I Started with a really simple layout, then added text, and ribbon, and embellishment, and more flowers because it represents 'spring' :)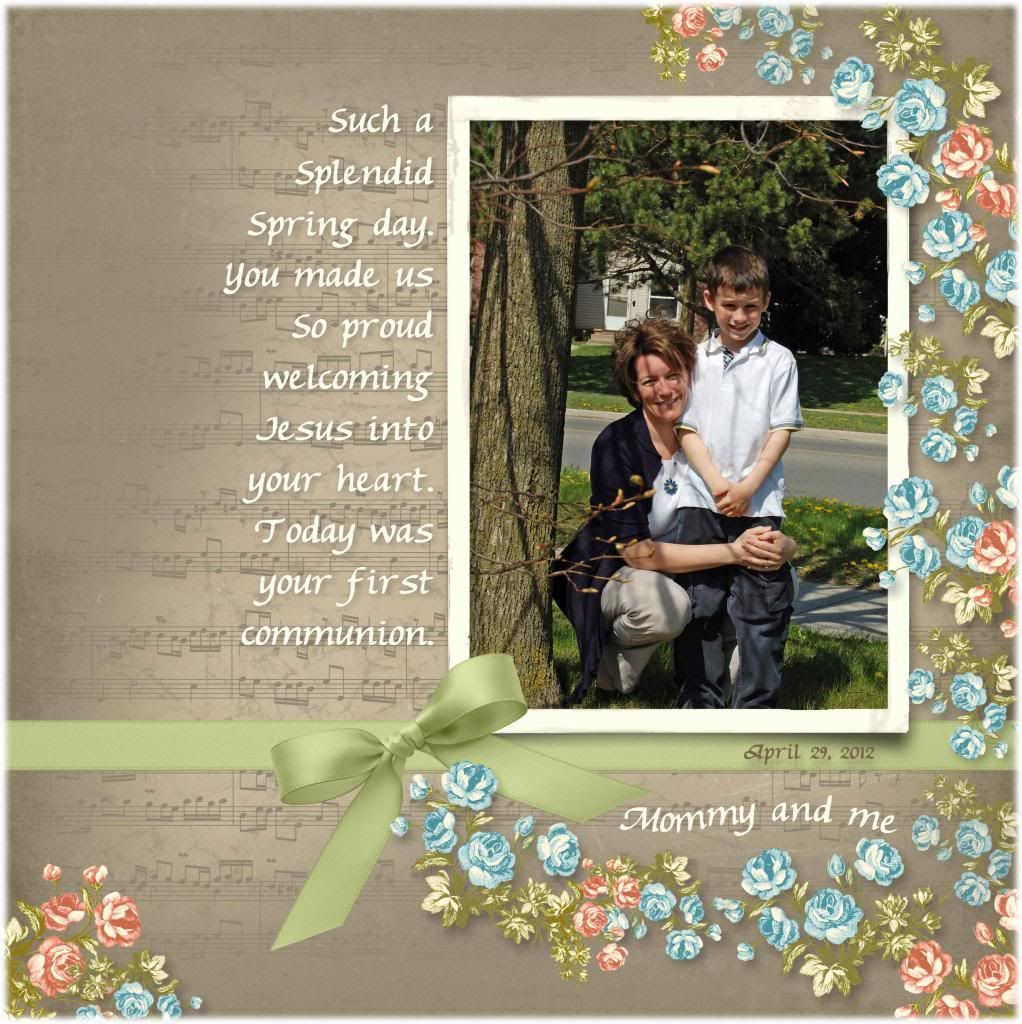 Background
Designer Series Paper/_Designer Kits/Downtown Grunge - designer series paper/Downtown Grunge - 1
Embellishments
Satin Ribbon/Satin Ribbon - Certainly Celery
_Designer Kits/Downtown Grunge - embellishments/Downtown Grunge - frame2
_Designer Kits/Tea for Two - embellishments/Tea for Two - flower 1
Satin Ribbon/Satin Ribbon - Certainly Celery bow
_Designer Kits/Tea for Two - embellishments/Tea for Two - flower 3
Stamps
Natural Composition Overlays/Natural Composition Overlays - 2, Color = 0,0,0
Photos
We'd love to have you play along. Simply create your own project and upload it to
MyDigitalStudio.net.
Tag your sample with "MDS Blog Hop" so we can check out your amazing ideas!
We've also started a
Pinterest Board
for the MDS Blog Hop so you can find (and Pin!) our projects easily.
Shop Now

: Click here... my store is

Open 24/7

and have it

shipped right to your door!
Stamping Hugs...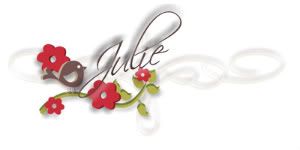 My tool box :-)
Contact me today to get yours -n- get a permanent $5 discount on ALL of my classes for the next 12 months (that is worth at least $60 off your classes!!! Wow! ).