This time I decided to keep it really simple. Monkey was playing with a friend on Sunday morning and the weather was gorgeous!!! He was the Sheriff and wanted to play with his gun ... (Halloween one from when he dressed up as Indiana Jones, lol) so there we were, taking stuff out of storage and I just could not resist taking pictures when he came home, looking beat, that's when he said...
"please mom, I need to take a nap now" lol!!!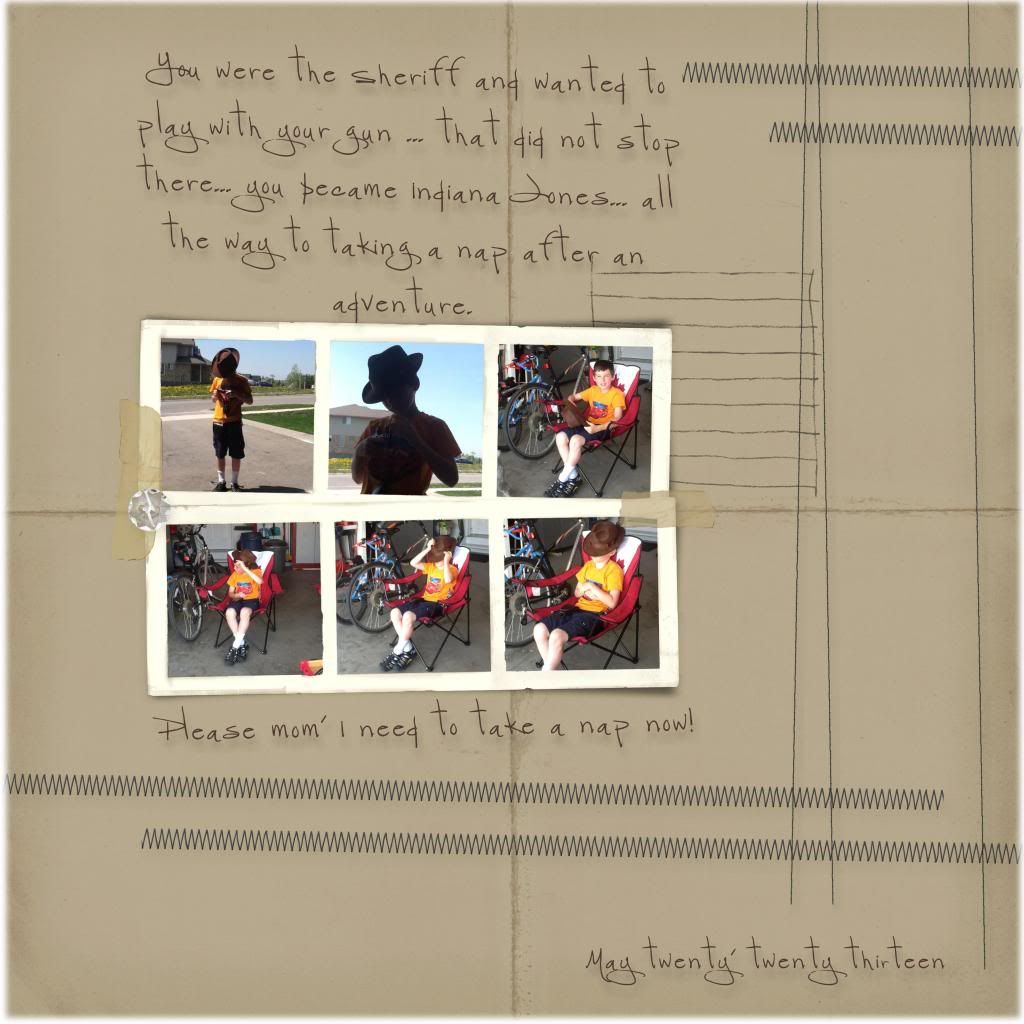 These are all the pics was I was able to get... nap lasted about 30 seconds ;)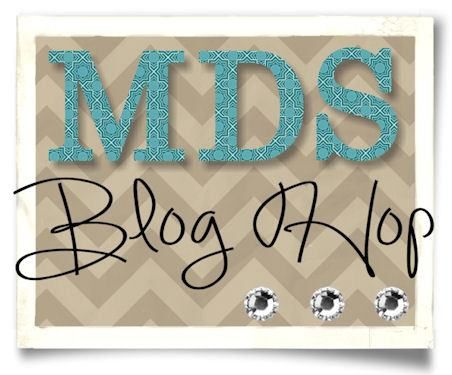 MyDigitalStudio.net.
Tag your sample with "MDS Blog Hop" so we can check out your amazing ideas! We've also started a
Pinterest Board
for the MDS Blog Hop so you can find (and Pin!) our projects easily.
Shop Now

: Click here... my store is

Open 24/7

and have it

shipped right to your door!
Stamping Hugs...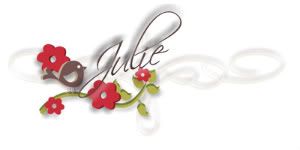 My tool box :-)
Contact me today to get yours -n- get a permanent $5 discount on ALL of my classes for the next 12 months (that is worth at least $60 off your classes!!! Wow! ).