I had the craziest dream and woke up refreshed.... What does that mean for you, I am having a 'creative' moment and coming to you from me, every other month (Starting in June) 3rd Saturday of the month @ 9:00 am or 1:00 pm... Come make 24 cards (12 designs) in 3 hours or less, as usual, all cut, scored, embossed ready for you... Your fee? $40 or get $10 back when you spend $40 or more in the catalogue! How's that for a stamp-a-stack!
RSVP and Payment ARE required by the 12th of the month to secure your spot.
Samples to follow soon :)
Shop Now

: Click here... my store is

Open 24/7

and have it

shipped right to your door!
Stamping Hugs...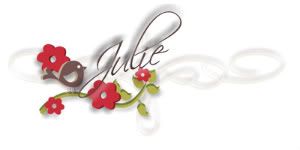 My tool box :-)
Contact me today to get yours -n- get a permanent $5 discount on ALL of my classes for the next 12 months (that is worth at least $60 off your classes!!! Wow! ).