Well, since I have purchased the "Dude you're welcome' stamp kit, (and neither my hubby or my son have used it, lol) I decided that it was time for me to play with it :)
I saw a cute card made by Jessica and just fell in love with the simplicity of it and made another version of it, as a teacher's gift. My son's teacher will be getting a box of cards, thank you cards that is... For the first time since my son started school (5 years ago) he told us that he 'loved his school' because this one, (in his words) they help everyone! and care too!!! And , that just made my day. We did have lots of support this year, and I have lost count on how many people have worked closely with my son to get him (slowly, but surely) back on the right path! He is reading, in french and english, ok... maybe not to a grade 3 level but he had to start somewhere right?... Baby steps is what I keep repeating myself...
Ok, back to the cards, lol!... This is the 'masculine' version...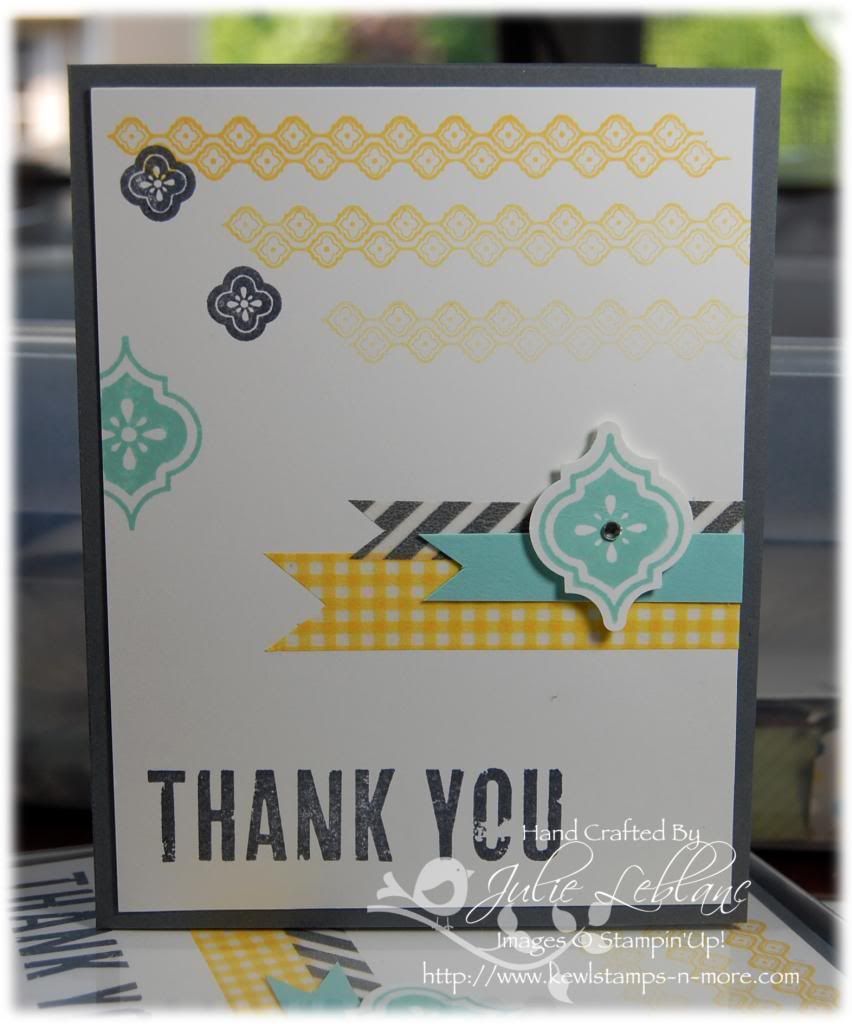 And this is the girlie one ;)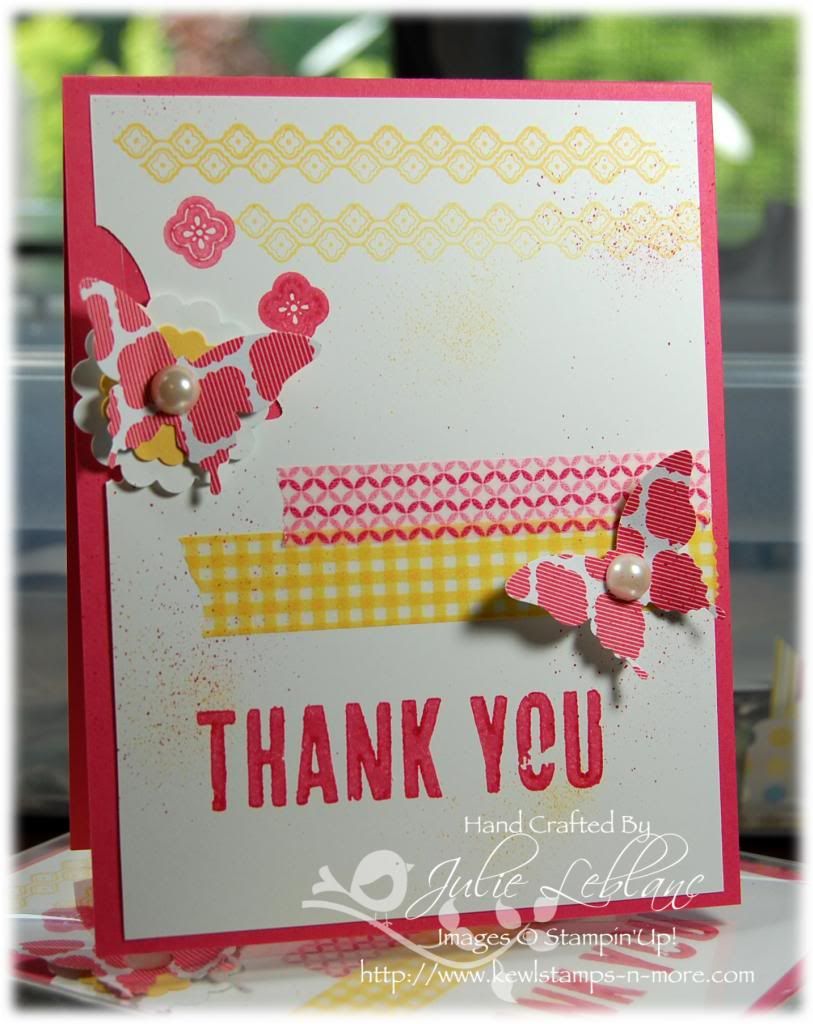 Over the next couple of days, I'll post projects from yesterday's shoe box swaps... thanks for stopping by :) I have a fun day planned tomorrow... Stampin'Extravaganza and "I" am a customer ~ slash ~ attendee! Woohoo!!!
Shop Now

: Click here... my store is

Open 24/7

and have it

shipped right to your door!
Stamping Hugs...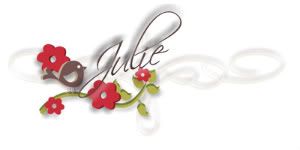 My tool box :-)
Contact me today to get yours -n- get a permanent $5 discount on ALL of my classes for the next 12 months (that is worth at least $60 off your classes!!! Wow! ).