Are you guys / gals interested in getting "All" of the products in this new catalogue but just don't want to spend the money? I am too but need your help and that is one of the reason that I am sharing my friend Tanya's info with you...
By sharing this with you, it will allow us to order sooner by filling these groups faster :)
So email her at tanya@tanyastamps.com and let her know which share you'd like to join and tell her I sent you :)
Here are the available shares... talk soon!
DSP, you'll get
one 6"x6" sheet of all the Designer series paper available in this new catalogue
. In other words,
1/8th of each pack
!
for $23
1- Julie L.
2- Bonnie
3-
4-
5-
6-
7-
8-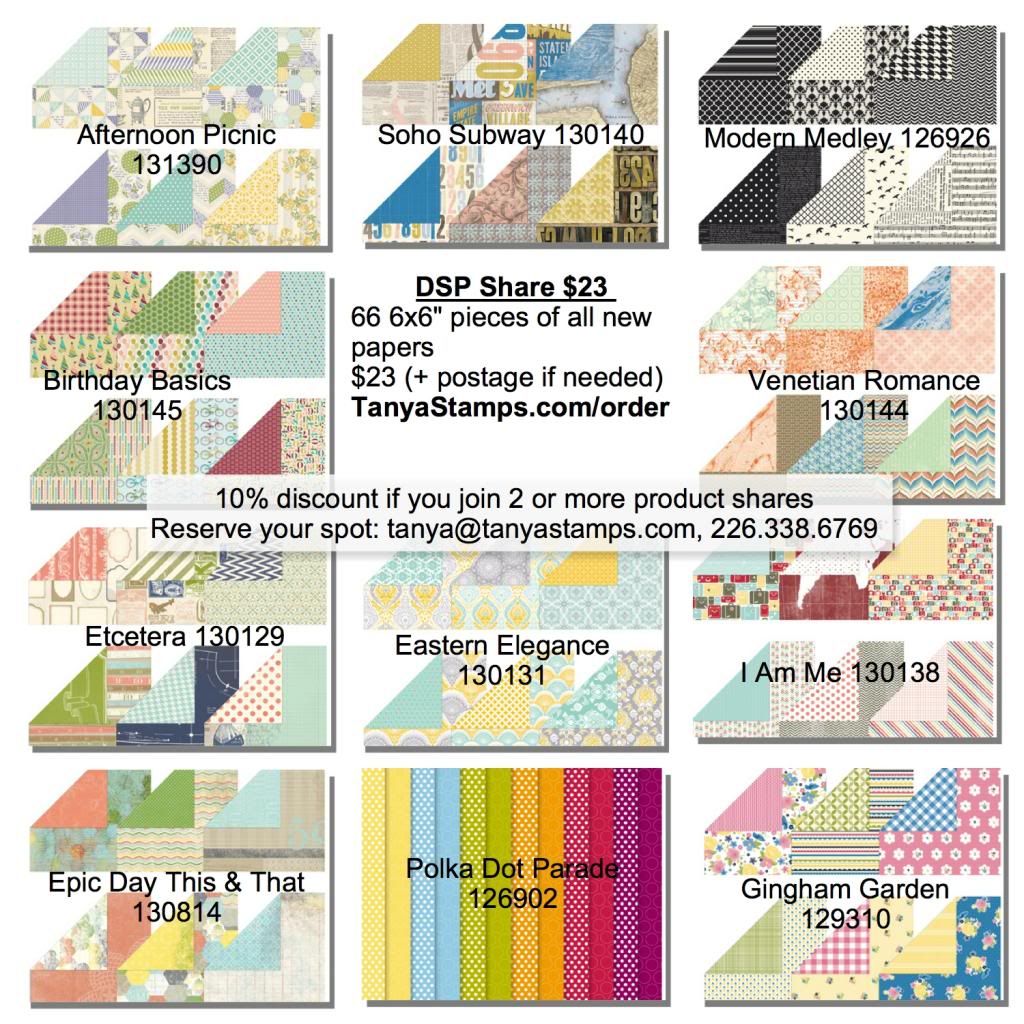 Accessories, 1/5 of every packages for 170 + embellishments for $31
1- Julie L
2-
3-
4-
5-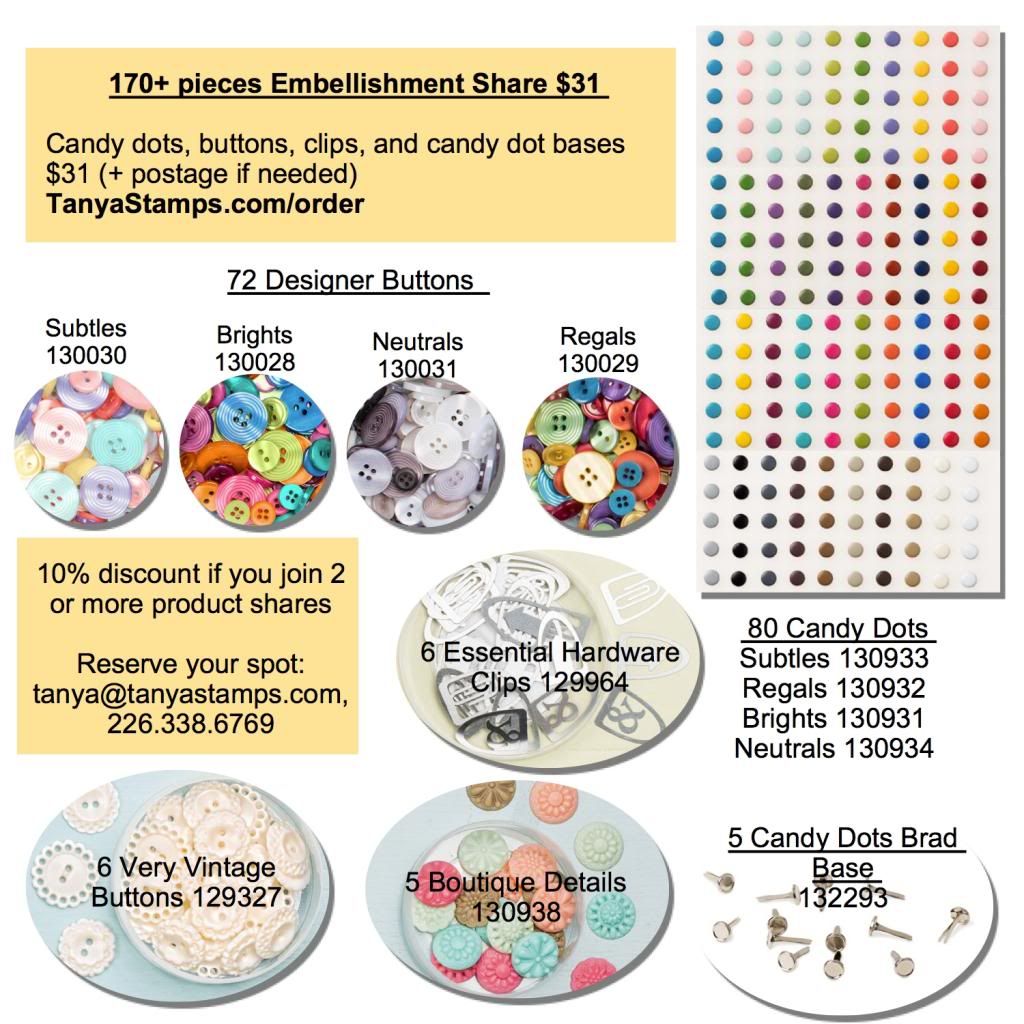 Ribbon, 1/5 of every rolls! total 35 yards for $55
1- Julie L
2- Bonnie
3-
4-
5-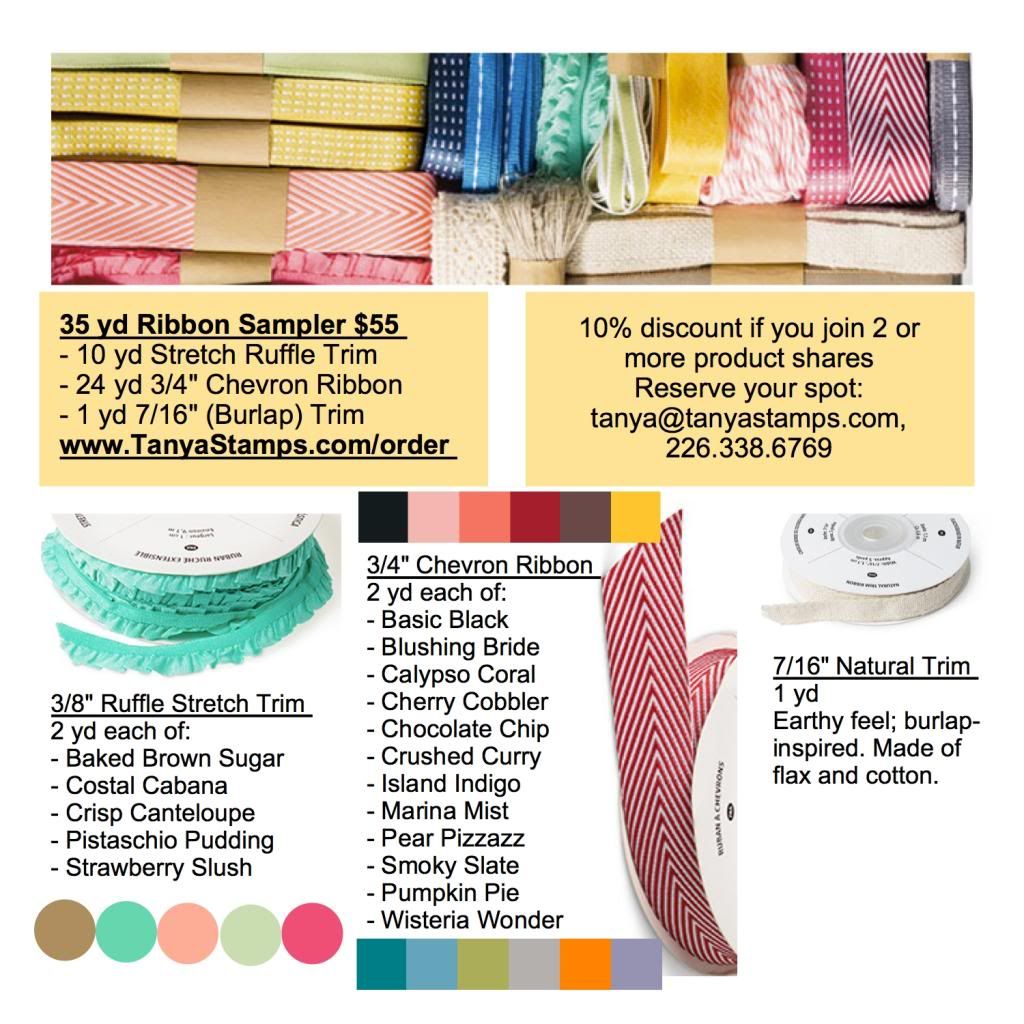 Shop Now

: Click here... my store is

Open 24/7

and have it

shipped right to your door!
Stamping Hugs...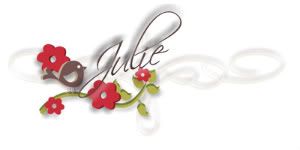 My tool box :-)
Contact me today to get yours -n- get a permanent $5 discount on ALL of my classes for the next 12 months (that is worth at least $60 off your classes!!! Wow! ).